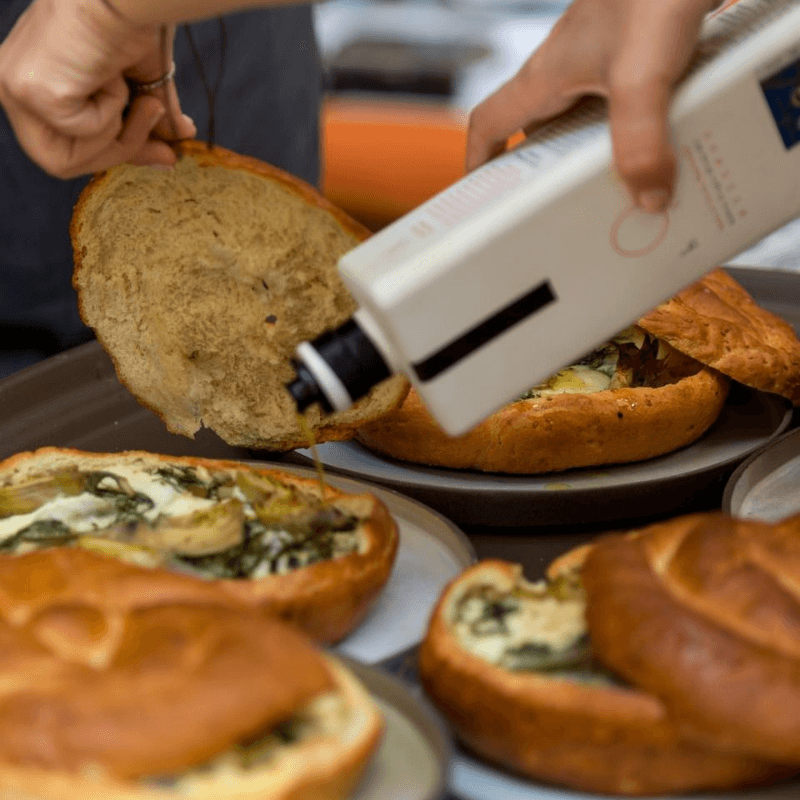 MY GRANDMOTHER'S URLA CUISINE WITH CHEF DİLEK YETKİNER / CHRISTMAS DELICACIES
In this Table Hands-on Cooking Class, you will meet completely different recipes from Urla that will surprise your guests at your upcoming New Year's table.
A Table Hands-on Cooking Class full of fun and tasting awaits you. At the end of the Workshop participants will enjoy their own dishes together and they will have an early welcoming of the new year.