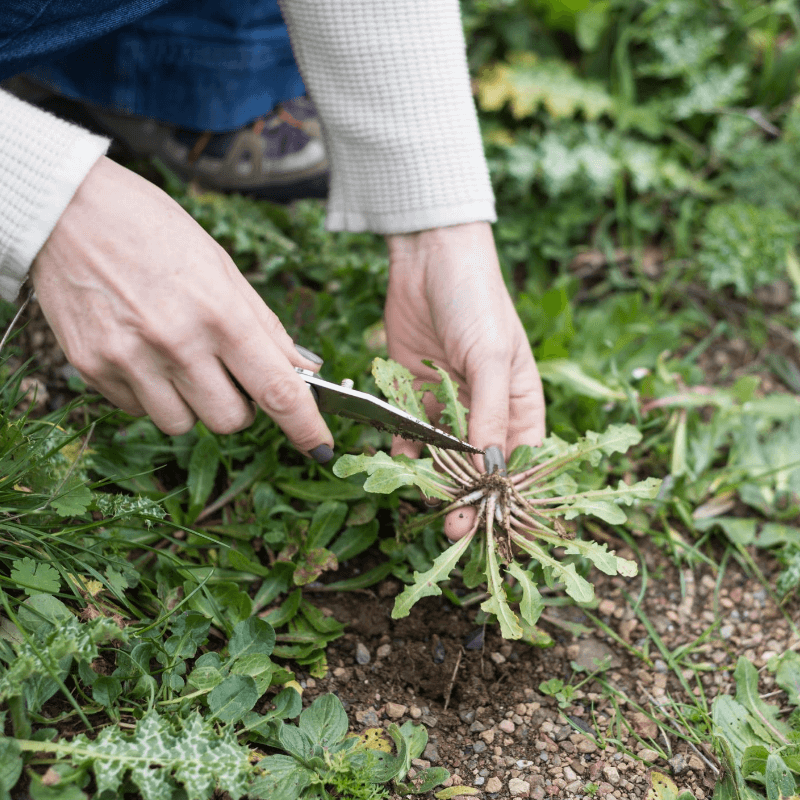 AEGEAN EDIBLE GREENS FORAGING & COOKING
Hiç Olive Forest invites you to the Edible Greens Harvest at Urla's largest organic agricultural oasis with 60.000 olive trees.
Come and discover wild greens and aromatic medicinal plants with our "Cook The Forest" experience. Are you ready for an unforgettable experience where we will collect 'Edible Urla Herbs together?
 We will move to the Organic Hiç Olive Forest in Bademler Village with rugged 4×4 vehicules where we will have an authentic foraging experience from nature. Together we will explore and harvest Edible Aegean Herbs with the author of "My Mothers' Herb Basket" Bahriye İplikçi.
Following the harvest experience, we will enjoy a picnic with the herbs we collected outdoors. From here, we will go to Urla Cooking Class to cook traditional receipies with herbs and taste them. Our expert taster and brand owner; Duygu Özerson Elakdar will present a breaf olive oil Olive Oil Tasting Training.
We will end our day at the Hiç Restaurant at the old city center while tasting New Urla Cuisine.
Duygu Elakdar: Olive oil taster and brand owner graduated from Italy O.N.A.O.O. and the author of "My Mothers' Herb Basket" Bahriye İplikçi will accompany our guests throughout the program.
Period: February- March- April
Participation: min 8 – max. 12  persons
Duration: 6,5 hours
Languages available: French, English