Hiç; is a "Future Design inspired from the olive forest in Urla"
Hiç (hich), with its 60,000 olive trees forest in Urla, designs the future of food with a gastronomic experience as a whole from the forest to the plate. It is an exemplary brand that works for the future of the region and for the future of the region. Hiç Brands: Hiç Olive Forest, Hiç Olive Oil, Hiç Restaurant, Hiç Ceramics, Urla Cooking Class are the real reasons for a gastronomic trip to Urla ever!
http://www.hicurla.com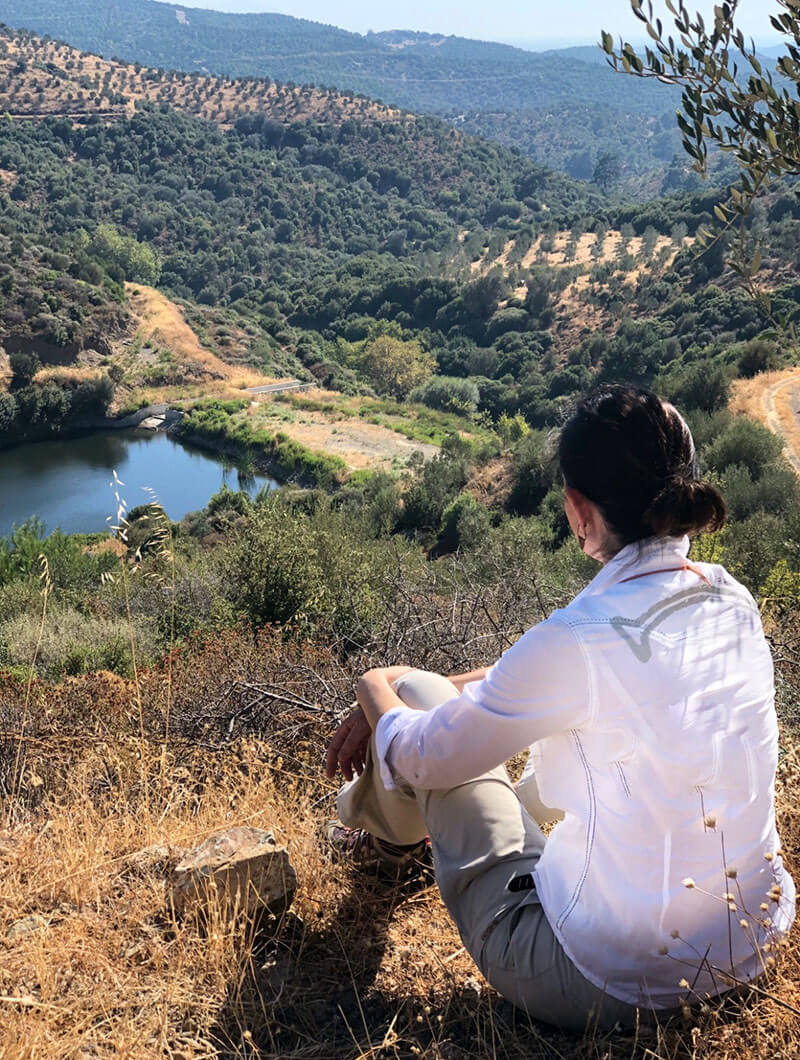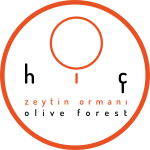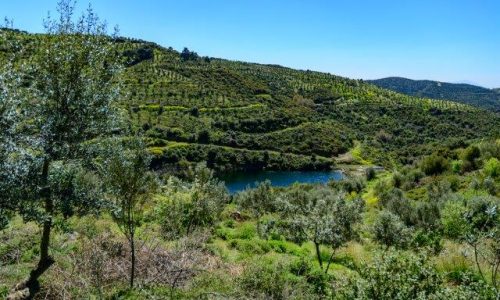 Hiç; is a "Future Design inspired from the olive forest in Urla
A reflection of the simplicity of nature, Hiç (hich) Forest; home to 60.000 olive trees offers us olives, award winner extra virgin olive oil, 30 different kinds of aromatic and medicinal plants. Presentation of the future of food in Urla as a whole with the story from the forest to the plate, Hiç offers a real taste experience and carries its heritage to the future.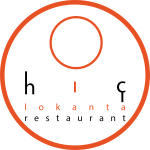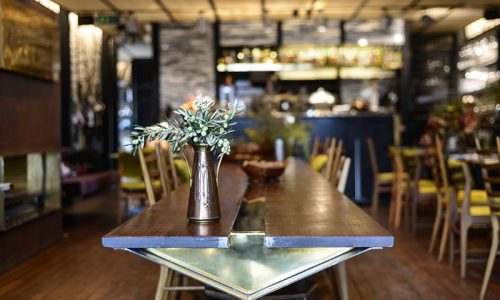 Hiç Restaurant:
A Forest-to-Fork Restaurant in Urla
The Hiç Restaurant, once a Greek theatre in the 20th century, prepares all organic products that are grown in the edible Hiç Olive Forest where local flavors are interpreted with simple yet modern methods. The foraging process in the forest dictates the ever-changing seasonal menu.
While collecting the seasonal gastronomic wealth of our region we are constantly researching and developing ideas to deliver the best and freshest material while keeping a fair price-quality relationship.
The organic Hiç Olive Forest in Urla, where over 60,000 olive trees flourish in the wild, is brought to the table as New Urla Cuisine. The New Urla Cuisine movement emphasizes the earth's diversity, the seasonality of its fruits and its closeness to nature.
Hiç Restaurant serves our vision of foraging nature in the most accurate representation of Turkey. The plate benefits from the forest wealth with fresh herbs, fresh spices, honey, olives, olive oil and all natural and organic products. It offers a real taste experience using traditional dishes. Our wine cellar also supports local wine producers by offering a variety of local wines.
With its strong kitchen technology, the New Urla Cuisine emphasizes seasonality and locality. We also produce our own products from bread to sauce and jam to dry meat.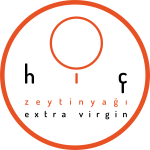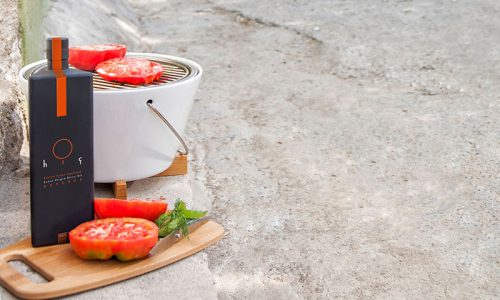 Hiç Extra Virgin Olive Oil:
Urla's Award Winner Evoo in Whole Foods Stores in USA!
The Hiç Forest is home to 60,000 olive trees with the taste of the Urla's terroir and top technology.
Duygu Özerson Elakdar, the founder of Hiç, is an olive oil expert and sommelier, İnternational ONAOO Member, cultivates olives organically by respecting the rhythm of nature.
Each season the olives are individually picked by hand. After harvesting they are quickly transfered to the mill and cold pressed within six hours. The processing of the olives happens at the Hiç Production Facility which is 10 minutes away from the forest. In this way, an oil with high polyphenols and rich in aromas is obtained. Urla Cooking Class is situated inside the Production Facility location in Bademler Village, Urla.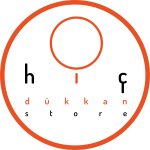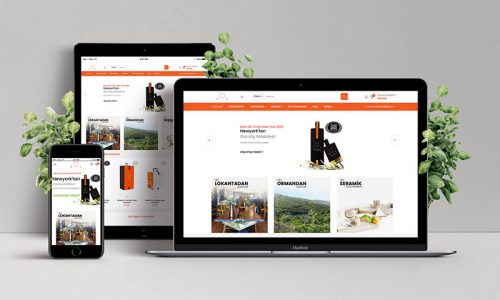 Hic Online Store :
The Store That Brings Urla To Your Home
The Hic Online Store is a store that carries Urla to your home. You can find the products from the olive forest in the Hic Online Store or at the Hiç Restaurant (Hiç Lokanta ) if your are in Urla. www.hicoliveoil.com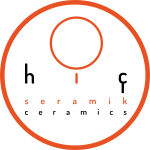 Hiç Ceramics:
Food Design in Urla
Hiç Ceramics is the work of a journey that starts from the olive forest and extends to food design. The unique ceramic collection reflects the combination of labor, design and quality. While ceramics make the experience of olive oil unique and timeless, the story of olive oil, which historically was produced in Urla, was also stored in ceramics and exported to the world.
To get to know Hic Ceramics… Instagram account: hicceramics