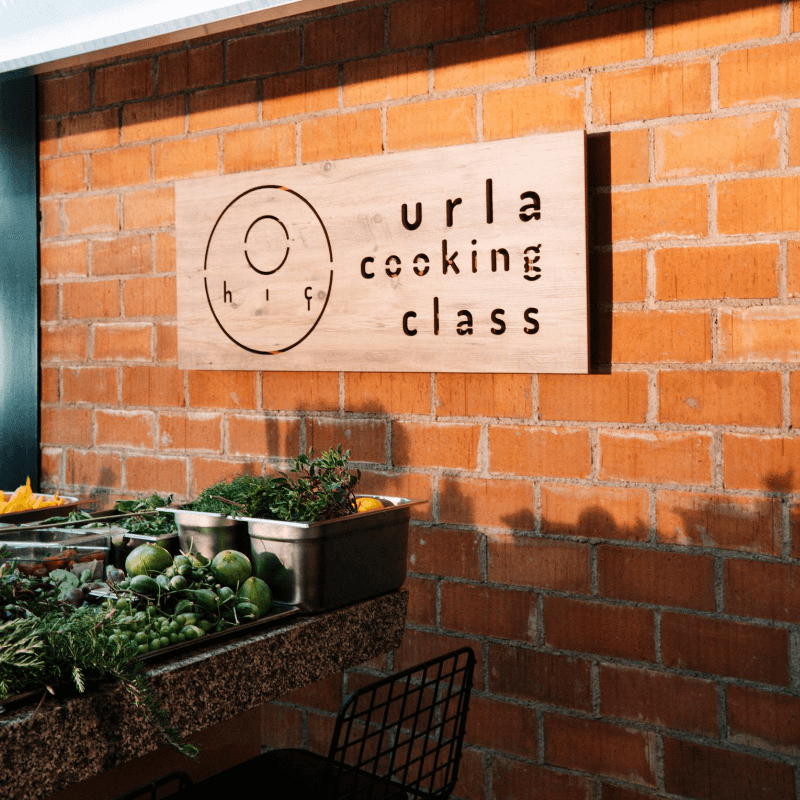 GLUTEN – FREE CAKE WORKSHOP
Are you in for a workshop full of flavor that will add color to your new year's enjoyment with Burçin Aksoy, the Pastry Chef of Hiç restaurant?
With the best quality raw materials and recipes that you can produce using minimal sugar, the doors of the gluten-free taste world will open for you!
At the end of the workshop, participants will be able to take the cakes they have baked with them.